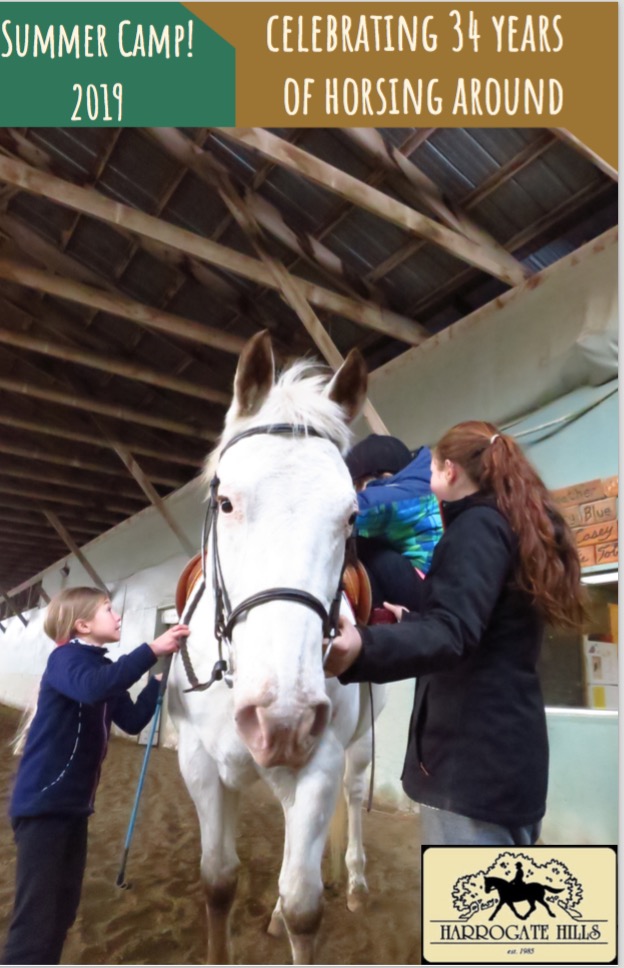 Join us for our 34 summer of fun!
For camp information sent directly to you, please just send us a note at info@harrogatehills.com with SUMMER CAMP in the subject line. We'll get it to you right away, either by email or regular mail, whichever is your preference.
Alternatively, you can download the forms and brochure here.
Thanks!
Copy of 2019 Harrogate camp brochure