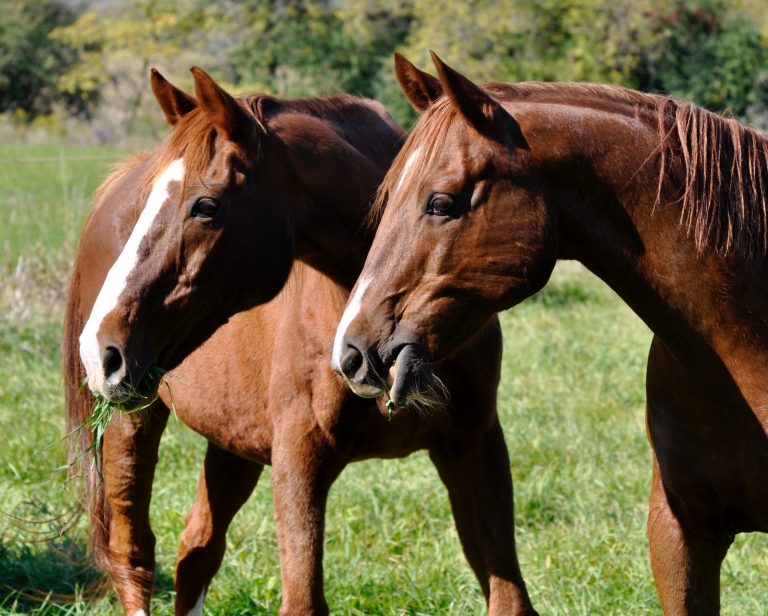 "Harrogate Hills is a special place. My daughter has become part of the Harrogate family in the past couple of years since she began riding there. The instruction is excellent, but that is really just the beginning. I have had the pleasure to witness my daughter and other children transform into confident, brave and hard-working leaders. Harrogate Hills has become an extension of home for my daughter, and I couldn't be happier."
"Harrogate Hills has brought so much happiness, confidence and joy to my daughters life. She loves spending all her time there, learning and exploring everything about the barn. The relationships she has built with her instructor's, her peers and with the animals themselves are life changing.
We, as a family, could not have asked for a more safe, loving environment for our daughter to spend her summer's, weekends and extra time at!"
"My daughter Sydney started riding at Harrogate as a very timid and overly cautious 8 yr old. Now, four years later, she is more confident and is better at embracing new challenges. It's obvious that every time she rides it's nourishing her soul and her sense of self. In addition, the Harrogate barn life has provided her with adventure and fun and helped develop her independence and responsibility. The staff and instructors are wonderful and the horses are well loved and looked after. We are grateful she has had the opportunity to enjoy time there."